In addition to running a tour and travel company, GLT manages several resorts, hotels, eco-lodges and campsites in different parts of the country. These include Swaynes Hotel (Arba Minch), Evangadi Lodge (Turmi), Wenney Eco-lodge (Langano Lake) and Yemrha Hotel (Lalibela).
Swaynes Hotel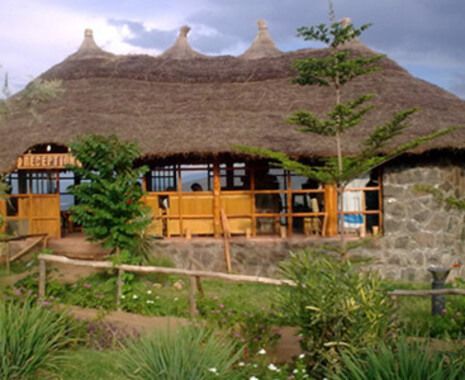 Swaynes Hotel is located in beautiful Arba Minch (in Amharic Forty Springs). It boasts of a spectacular hilltop setting overlooking the forest of Nechisar National Park and two lakes in the Rift Valley basin (Chamo and Abaya).The hotel is not only an ideal base for excursions, but it also opens up to the remote southern tribal villages; home to unspoiled cultures, lifestyles, artifacts and ceremonies. In addition, Swaynes Hotel is a gateway to the magnificent Omo Valley sceneries and the ecologically diverse conservation areas including Mago and Omo National Park.
Evangadi lodge & Campsite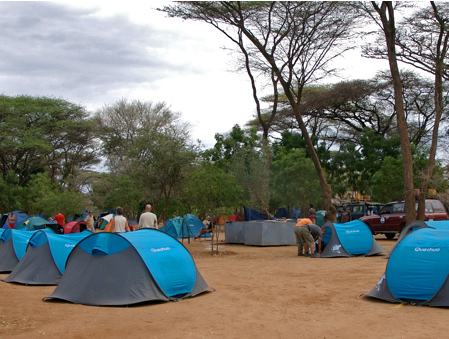 Evangadi Lodge and Campsite is located on the Eastern side of Turmi Town where visitors can enjoy half or full day excursion trips to different tribes in the villages. Laid over an area of about 30,000 square meters, Evangadi Lodge & Campsite is located 850 kilometers south of the Ethiopian capital city (Addis Ababa). It derives its name Evangadi from its rich cultural surroundings. The word Evangadi refers to the cultural and traditional night dance of the Hamer people. These people are mostly nomadic pastoralists with their own different language, purely owned life style, culture (ceremonies, dance and way of dressing), and there is also an attractive local open market where one can see their locally prepared soil made body decorations.
Wenney Eco lodge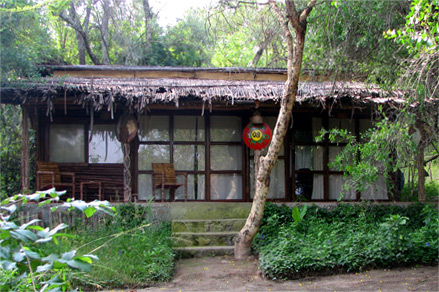 Wenney Eco-Lodge is situated in a secluded natural paradise on the shores of Langano Lake with Munessa Forest very nearby. The Langano area is considered to be the most popular resort area in the southern region of the country; also known as the country's birding paradise. Completed in early 2005, Wenney Eco-Lodge is the latest addition in this area. This modern lodge combines the natural features with the advancement of modern technology offering the guests best of the best. It It is surrounded by beaches, trees and other natural beauties. Wenney Ecolodge can be described as an eco-site, wildlife sanctuary lodge.
Greenland Ethiopia
Average rating:
0 reviews